our team
meet our team of experts
At Star-Tastic Gymnastics we feel like we are more of gymnastics family than a gymnastics club. We have a great team of fun, experienced, qualified coaches running all of our classes from our Mini Stars to our Squads. Our Parkour Coaches are also qualified gymnastics coaches as well.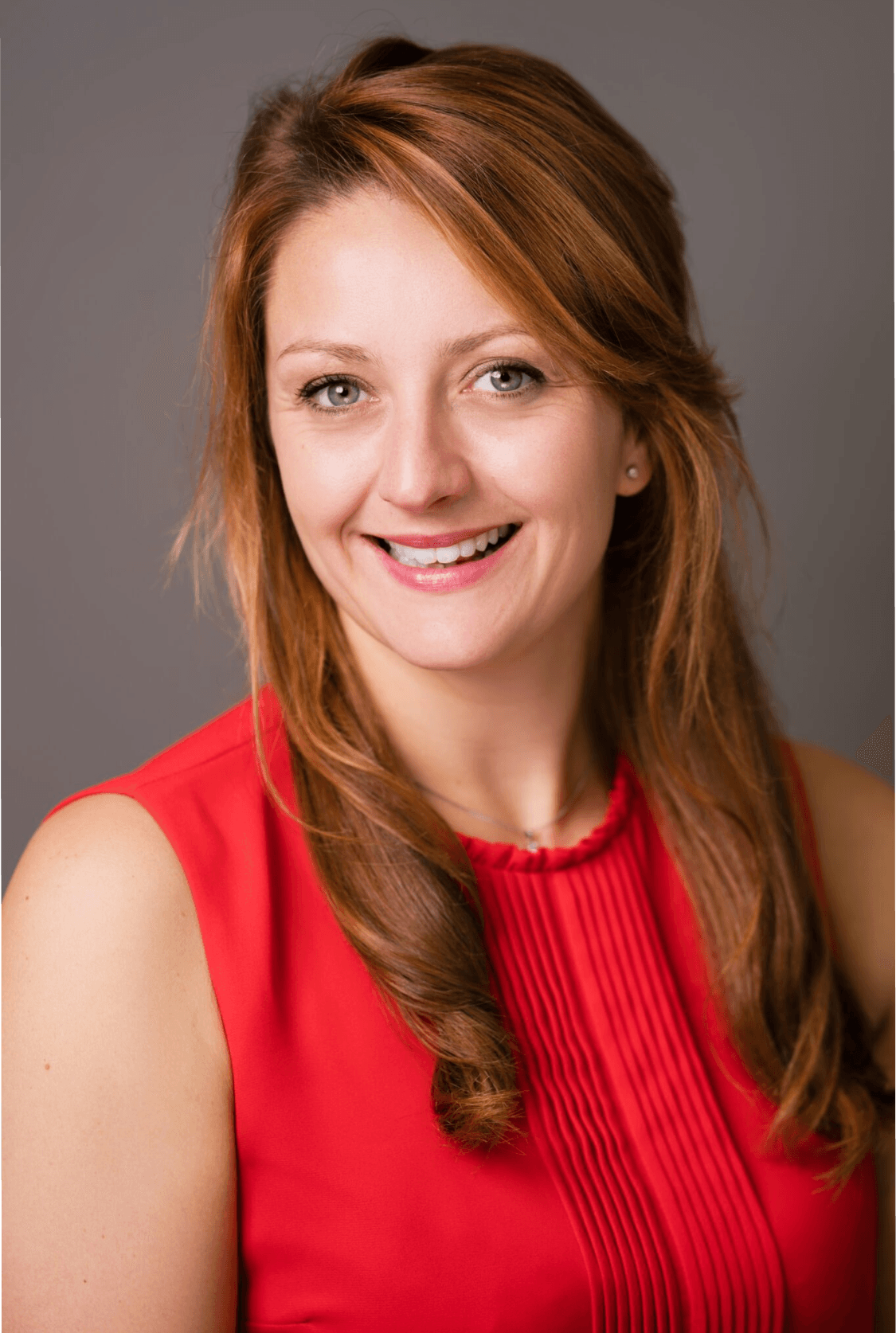 Club Director
Designated Safeguarding Lead
head coach
Meet our coaches
All our Head Coaches are qualified IGA and/or British Gymnastics Coaches with experience of teaching all ages. They are all DBS Checked, hold a valid First Aid Certificate and have completed safeguarding training.
Senior Leadership
Behind the scenes we have a number of staff making sure everything runs smoothly. You may recognise some of them as Coaches as well!
Leap into the Star-Tastic Experience
See the transformative power of gymnastics as your child grows, learns, and thrives in a supportive and energetic environment.
Book your free trial today!
Get Started!