Get in touch with us
Getting in touch with Star-Tastic Gymnastics is easy! Call us, Email Us, reach out to us on Social Media or fill in the contact form.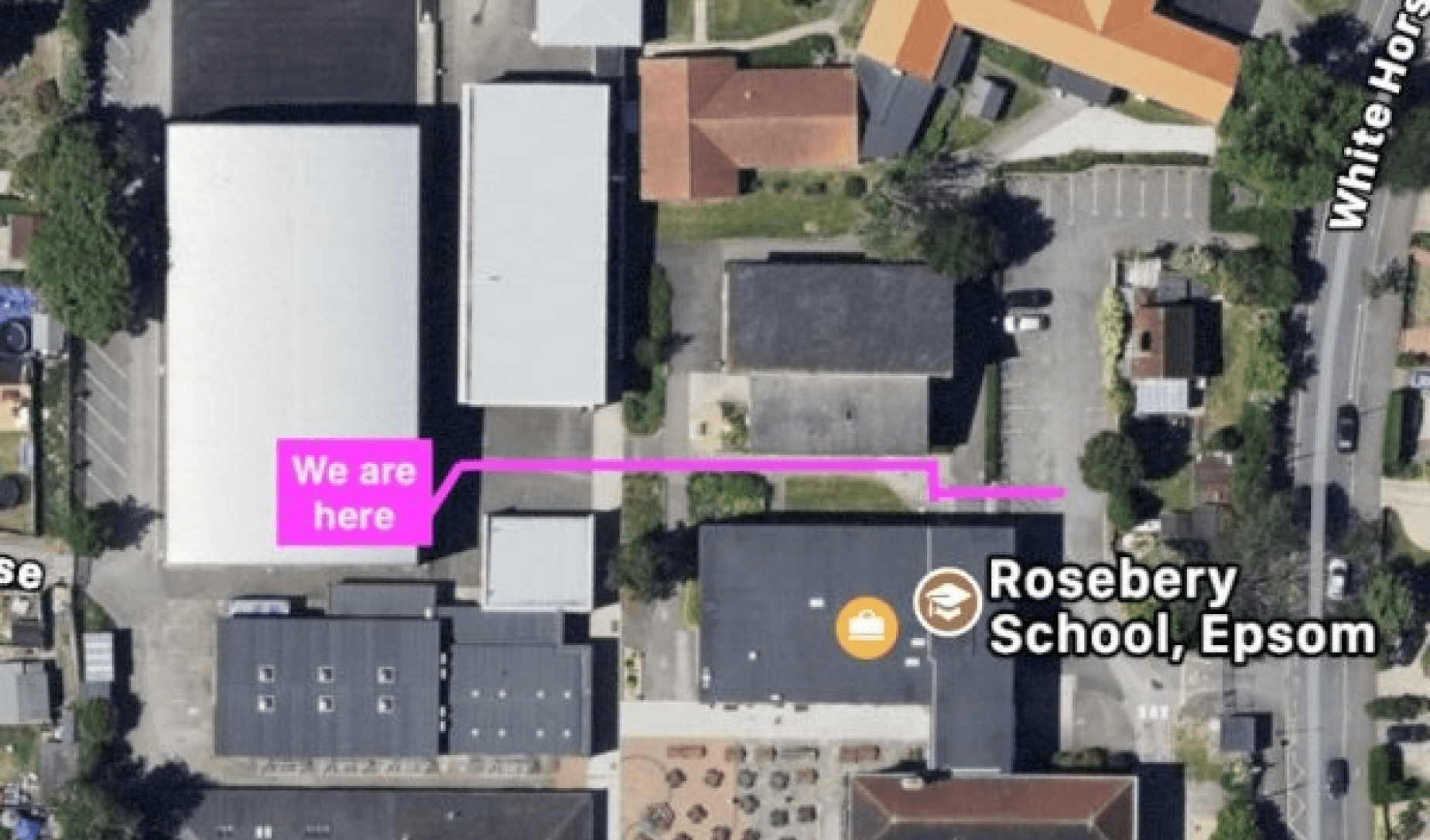 Contact details
Feel free to reach out to us through out contact information below
Our locations
Three Hubs of Excellence: Explore the Venues Where Our Gymnasts Shine
Visit us in Epsom
Rosebery School - White Horse Dr, Epsom KT18 7NQ
See Directions
Visit us in Tadworth
Tadworth Leisure and Community Centre - Preston Manor Rd, Epsom, Tadworth KT20 5FB
See Directions
Visit us in Meath Green
Meath Green Junior School, Greenfields Road, Horley RH6 8HW
See Directions
Leap into the Star-Tastic Experience
See the transformative power of gymnastics as your child grows, learns, and thrives in a supportive and energetic environment.
Book your free trial today!
Get Started!