Gymnastics for Growth
Enhance coordination and discipline through gymnastics.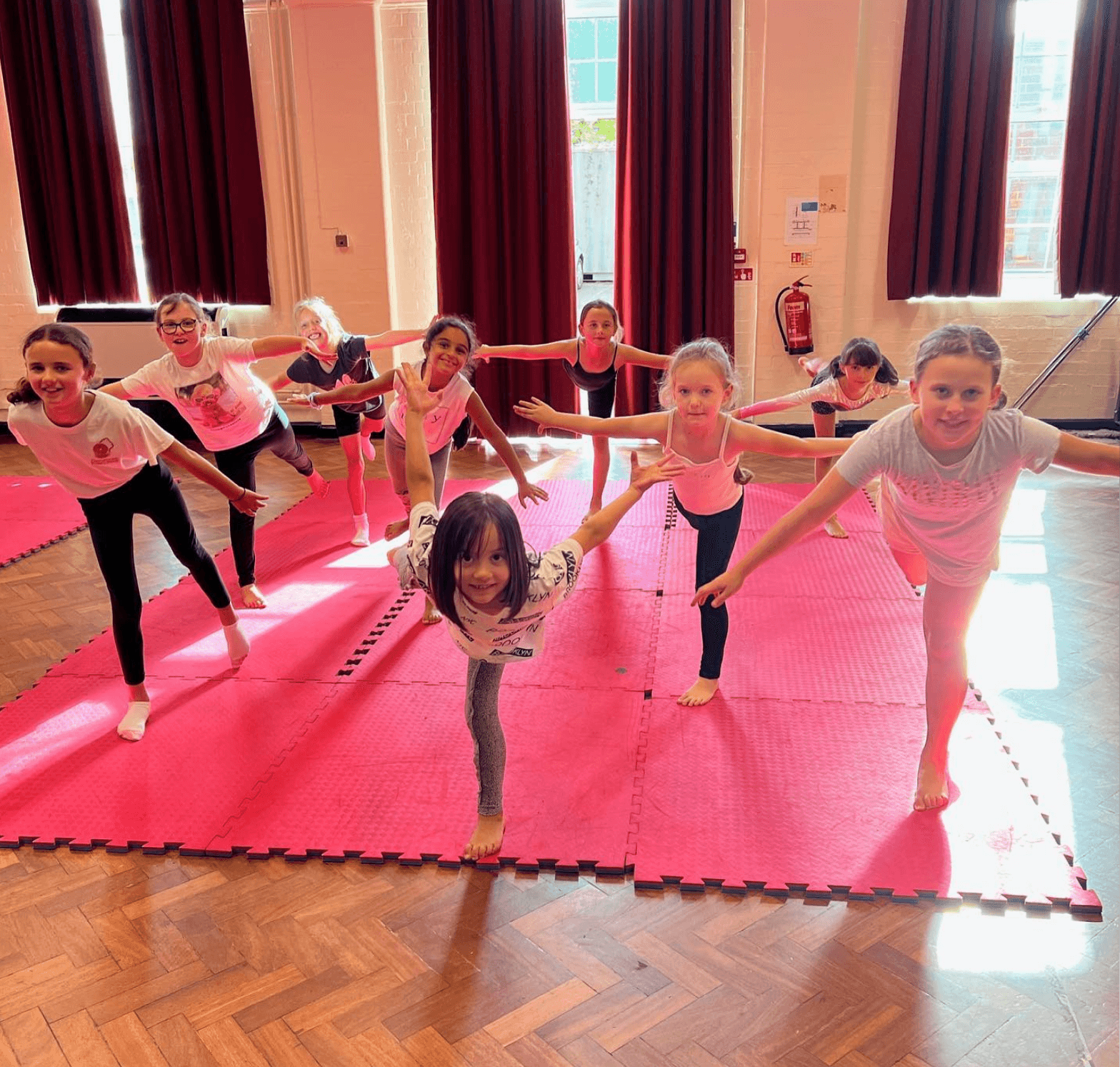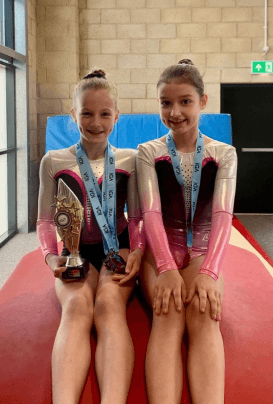 Gymnastics Adventure Awaits
Unleash Your Child's Potential with Us!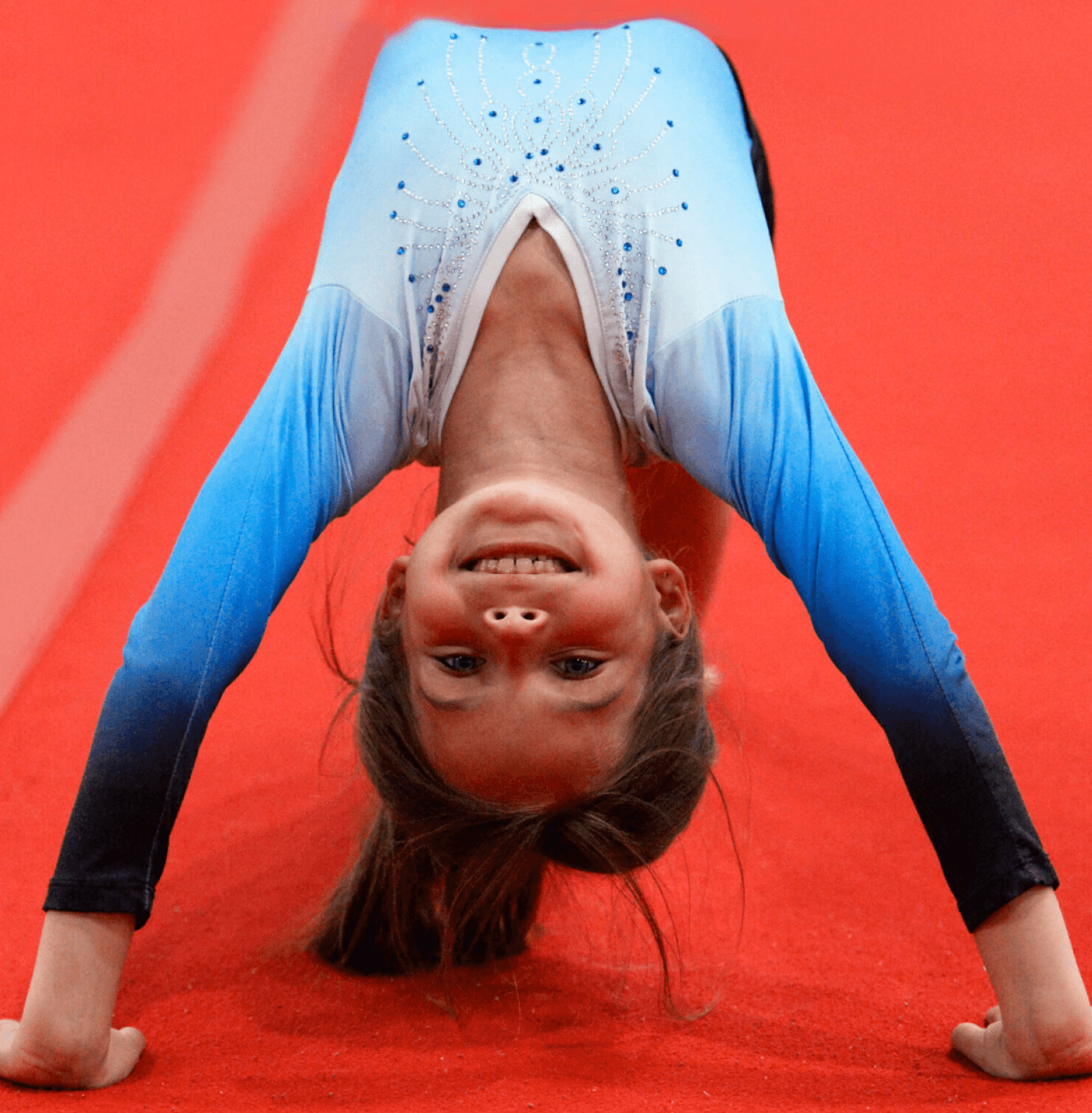 about us
Leap into the Star-Tastic Experience!
Welcome to Star-Tastic Gymnastics, where passion meets performance. Established in 2014 by Head Coach Stacey Oliver, we've grown from a modest start to nurturing over 1,000 students across Surrey and Sussex. Our mission is clear: to offer accessible, fun, and progressive gymnastics training, from school-based sessions to elite competitions on the world stage. Dive into our diverse class offerings, guided by our dedicated team, and discover the Star-Tastic difference.
Book a trial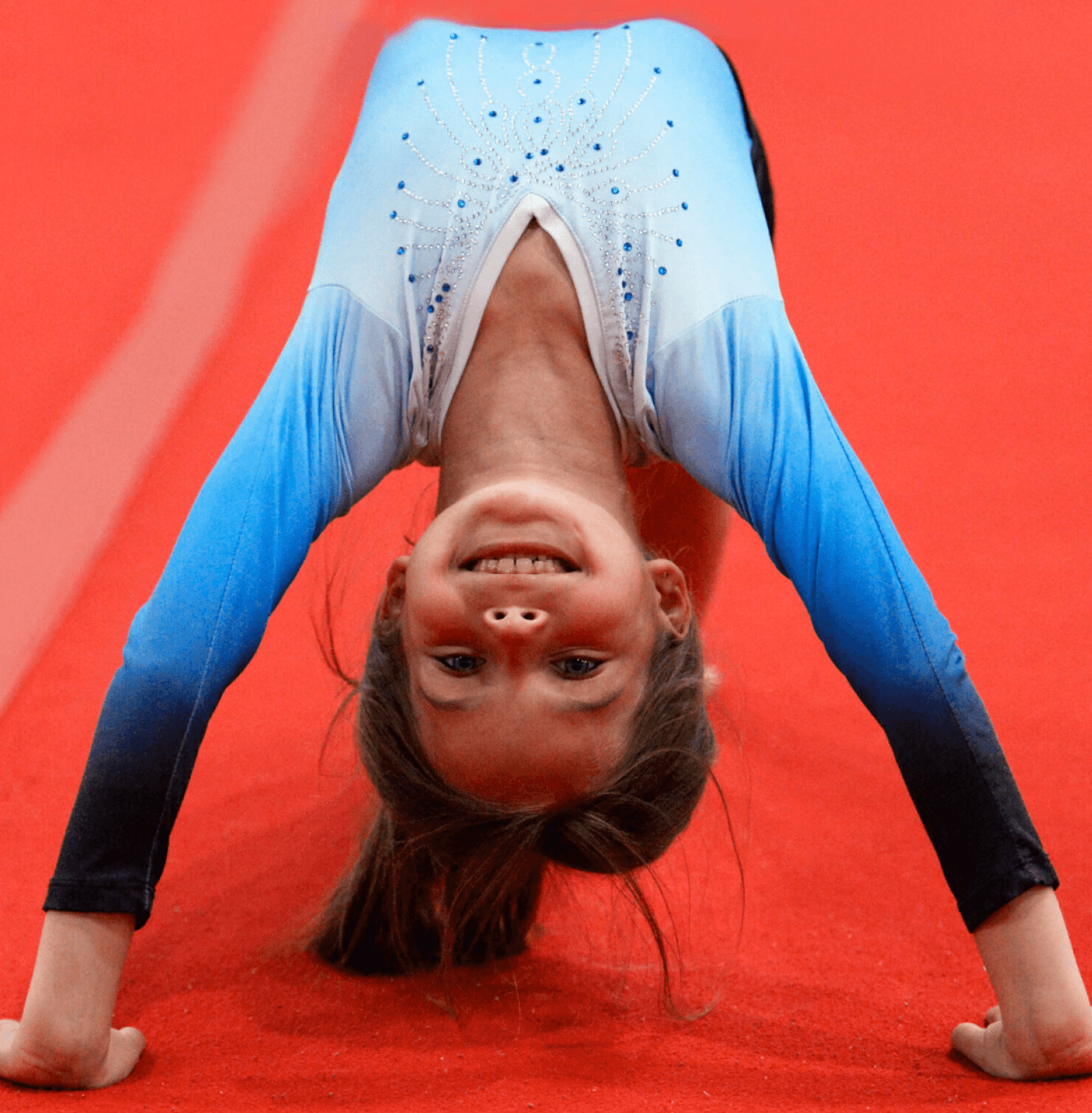 Expert and Qualified Coaching Team
At Star-Tastic, our seasoned coaches provide more than training; they cultivate true gymnastic talent.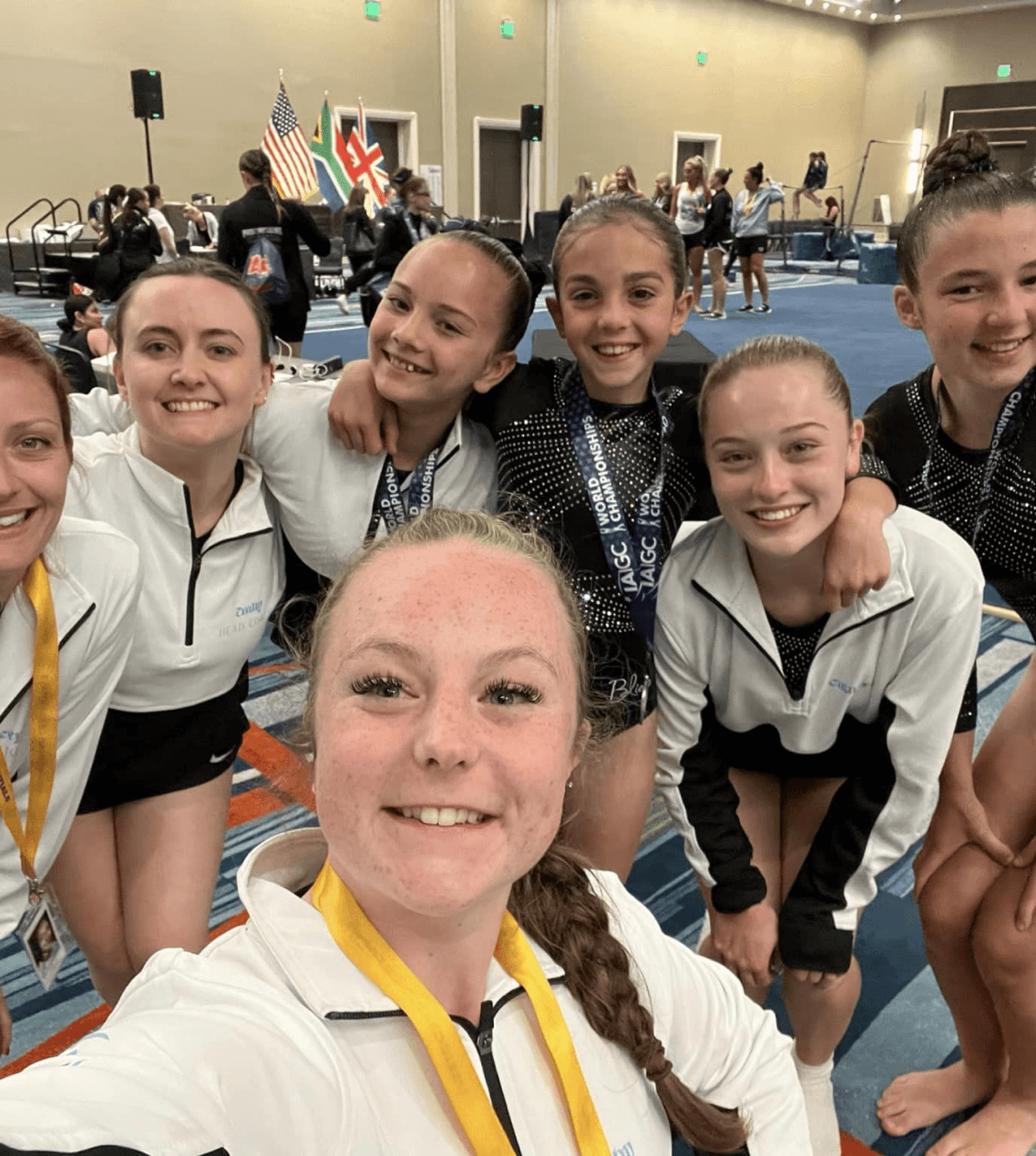 Progressive Skill Advancement
Our curriculum is dynamic, designed for each gymnast to continually surpass their limits.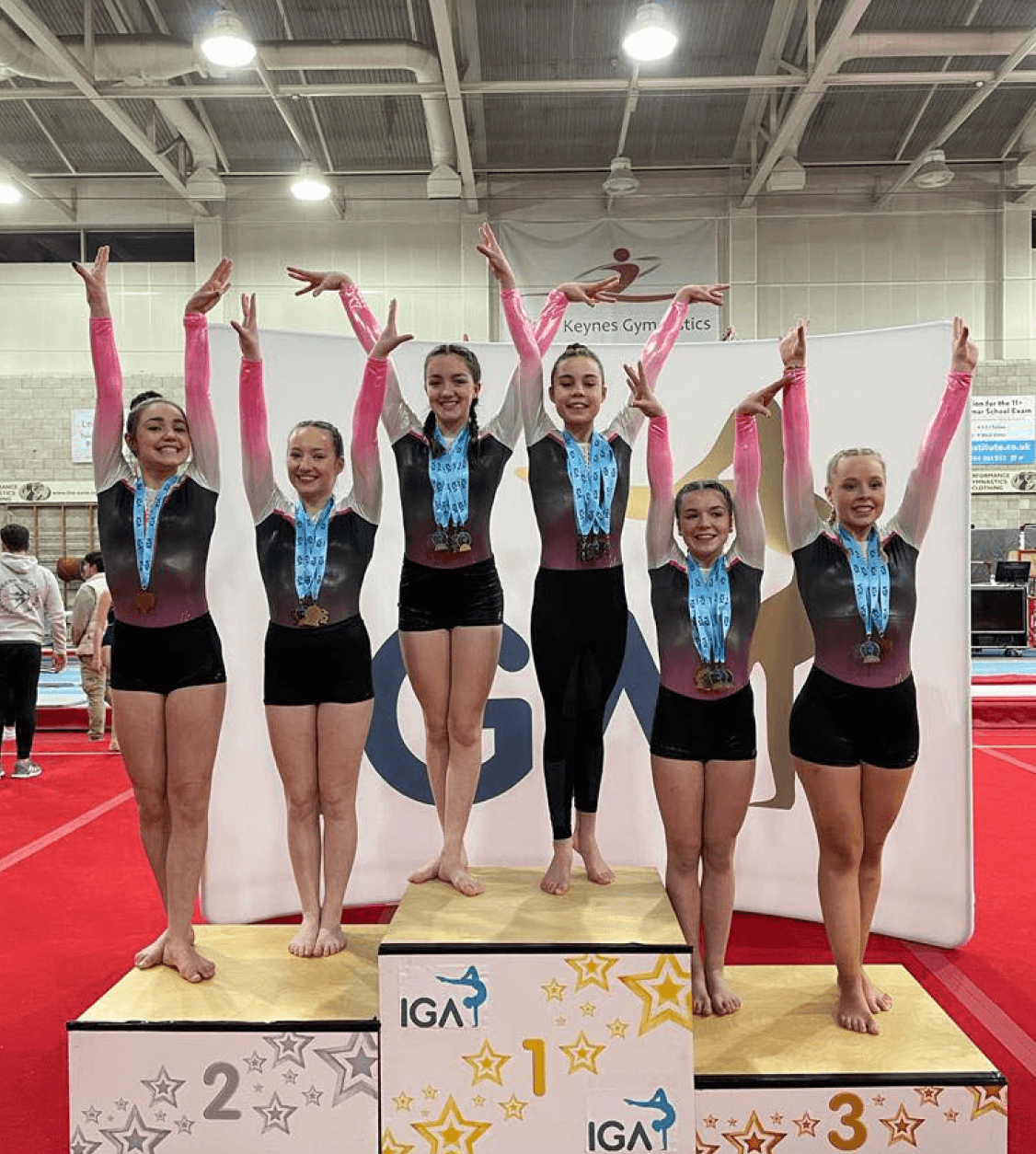 Performance Opportunities
We offer regular showcases and competitions, allowing gymnasts to demonstrate their skills and build confidence.
unveiling excellence
The heart of our gymnastics program
100% fun guarantee
At Star-Tastic, we ensure every session is bursting with enthusiasm and excitement. It's not just gymnastics, it's a promise of an exhilarating experience every time.
Qualified & experienced coaches
Our coaches aren't just certified; they bring years of hands-on gymnastic training expertise. Their experience translates to tailored guidance for every gymnast.
Member of Independent Gymnastics
As proud members of Independent Gymnastics, we uphold the highest standards and practices. This affiliation ensures our commitment to top-tier gymnastics education.
1,000+ Happy Gymnasts
Over a thousand gymnasts have trusted and thrived with us. Their smiles and accomplishments are a testament to our consistent quality.
Comprehensive schedule
We believe in flexibility and variety, hence our expansive class schedule. It's designed to cater to diverse needs and ensure optimal learning.
Internal & External Competitions
Opportunities abound at Star-Tastic, with both in-house and external competitions. These competitions help foster growth, resilience, and the spirit of sportsmanship among our gymnasts.
REVIEWS
What our students and parents say
Just wanted to say congratulations on a great show yesterday! The organisation was absolutely brilliant, and we were very impressed with what you and your team have achieved in so little time. It was also wonderful to see the progress O has made since she started. Big thumbs up!
Raphaelle S
After J begged us for some time to find her a gymnastics class, we came across Star-Tastic. Right from the beginning, her skills have been quickly developed, as well as her confidence. There's lots of choice of classes, lots of coaches and individual attention. We are really happy with Star-Tastic.
Elizabeth H
I love Star-Tastic because it's helped me improve so many skills and I am doing things I never imagined I would be able to do like aerials, back flips, dismounts of the beam, and more. My favourite thing is bars because they are so much fun.
Jessica
From my very initial contact with Star-Tastic's, I was impressed with their efficiency and super organised approach. Sophie has absolutely thrived at the club. She loves that the coaches explain everything really well and that they are so motivating. Sophie originally joined the 4piece class but now also does Parkour and is part of the squad team and she is about to start trampolining and display. The club offers lots of classes for a variety of levels.
Niamh
Thank you for last night's competition. It was fantastic and J had a great time performing.
Jane H
That was awesome Mummy! Please can we come back tomorrow?!" say it all I think!!
R.S
I am really impressed with how friendly and encouraging the team at Star-Tastic are. The communication with parents is fantastic; they have kept me up to date with my daughter's progress to ensure she is in the best class and she comes out happy from every lesson. She has gained so much confidence and learnt lots of new skills, highly recommend this club.
Maria C
The Parkour group are an amazing bunch who motivate, encourage and inspire each other at every session. The level of inclusion by each member is phenomenal. The coaches know exactly how to connect with the children and get the best out of them (plus they are very cool!) My son feels so much at home in this group and give him self belief and confidence, a truly amazing club to be part of.
Cherie F
Dexter has enjoyed every Parkour class he's done, he is always excited to tell us what new tricks he's learning or has mastered!
Emily R
My daughter absolutely loves her Star-Tastic's gymnastics classes. The teachers are fun and nurturing and I have seen such an improvement in my daughter's skills since she joined. She has developed far quicker in Star-Tastic than she did in previous clubs.
Eleanoer L


pricing
our competitive pricing options
At our gymnastics school, we offer a range of competitive pricing options that make top-tier training accessible for all families.
View pricing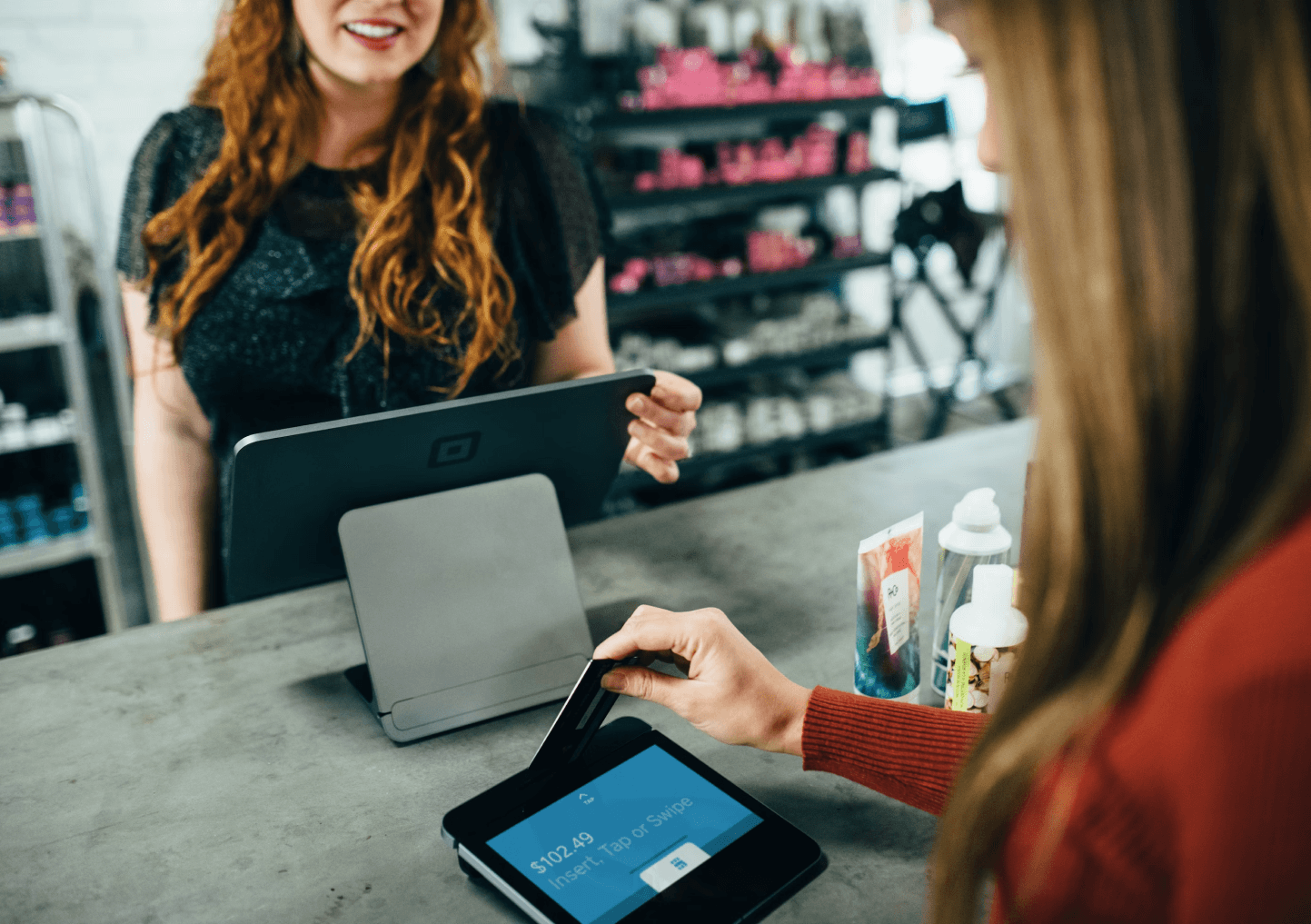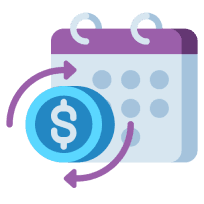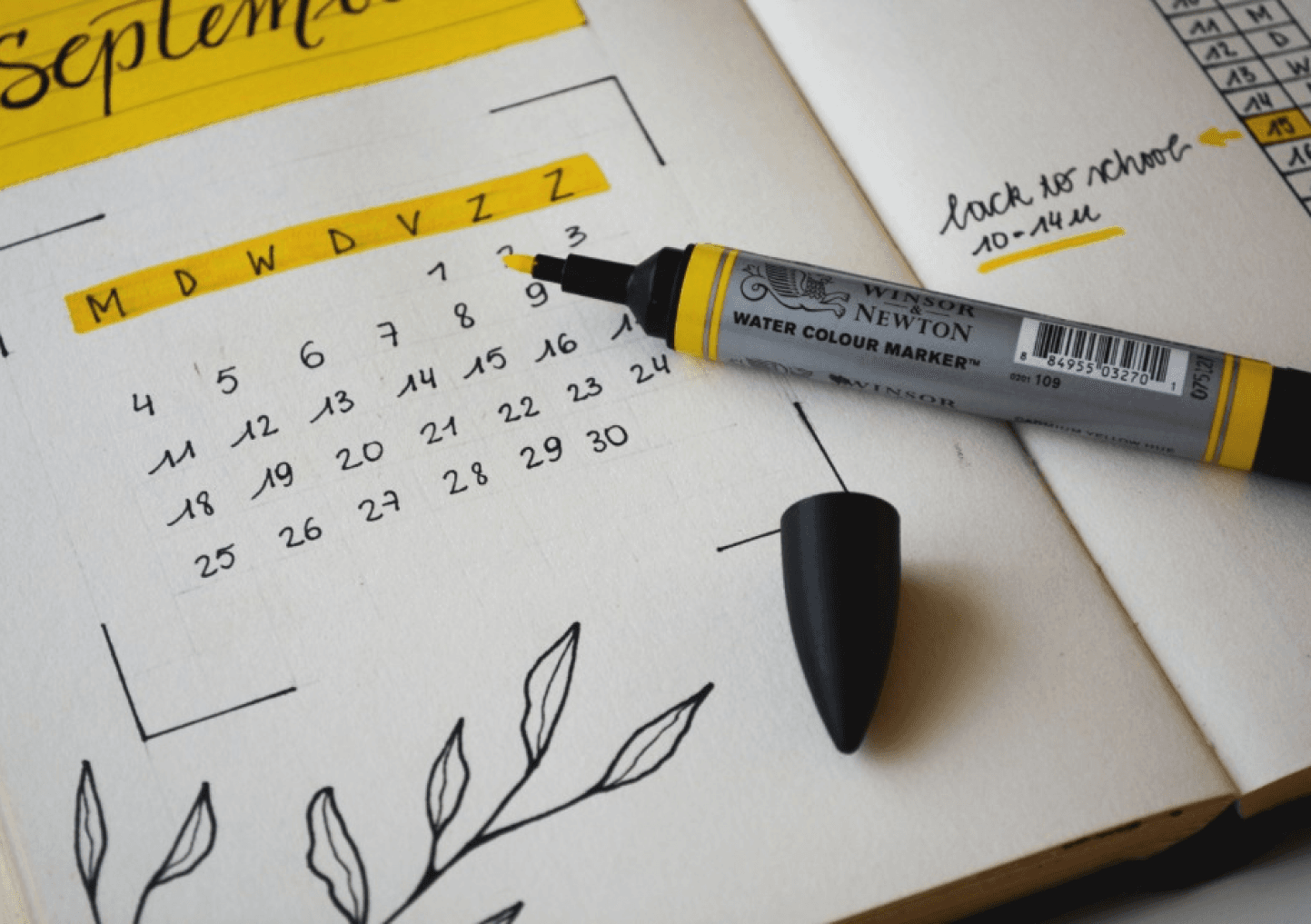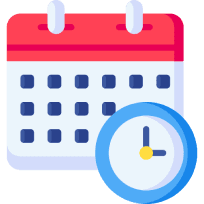 Class schedules
Stay on Track with Our Class Calendar
Our class calendar ensures you never miss a beat, keeping you on track for success in your gymnastics journey.
View schedule
WELCOME
Shaping Stars Since 2013: Our Journey & Commitment
Star-Tastic Gymnastics has been running open and school based classes in Surrey and West Sussex since 2013. In our classes your gymnast can enjoy varied lesson plans which work on a variety of moves and equipment, no two lessons will be the same.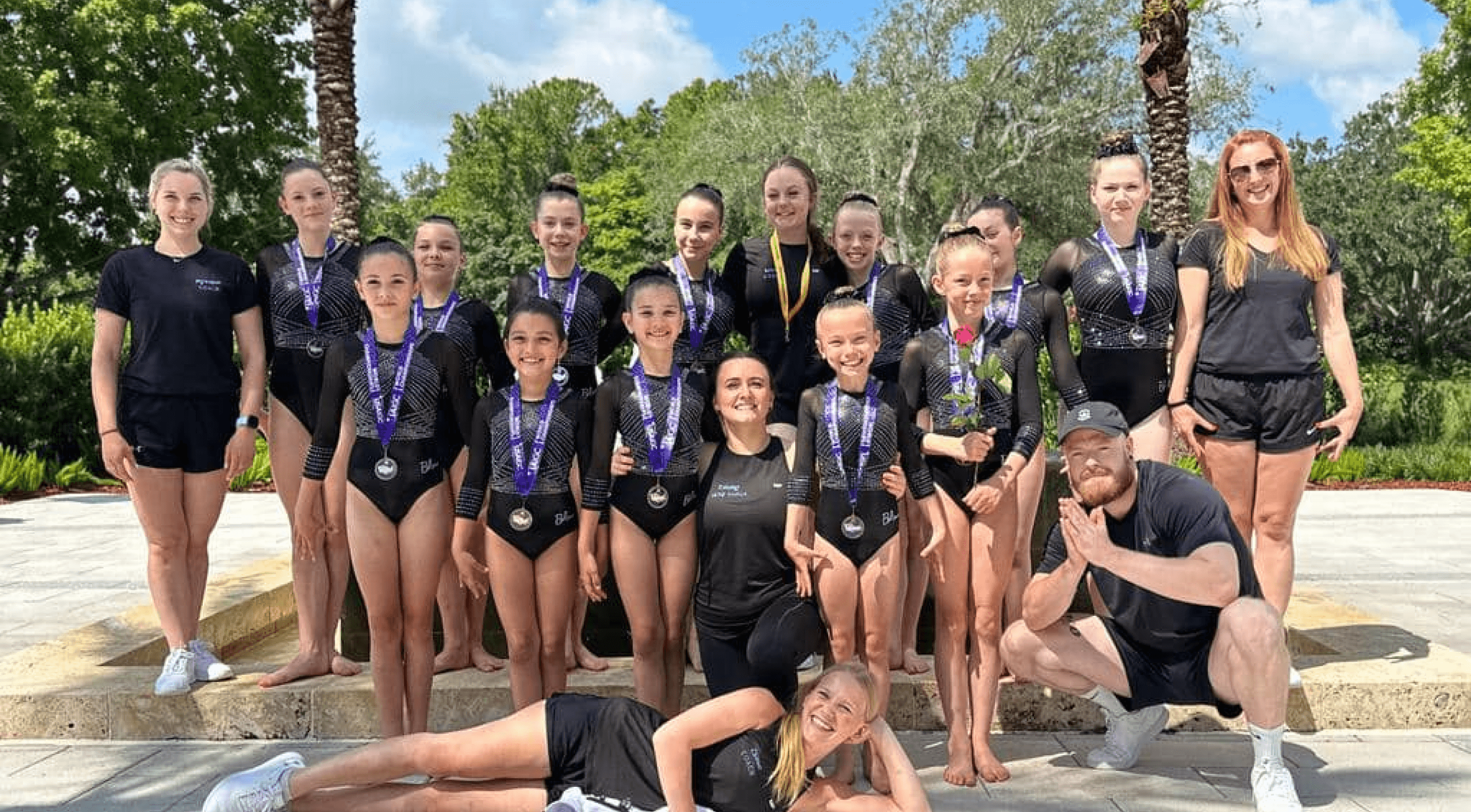 why choose us?
Discover the Star-Tastic Difference!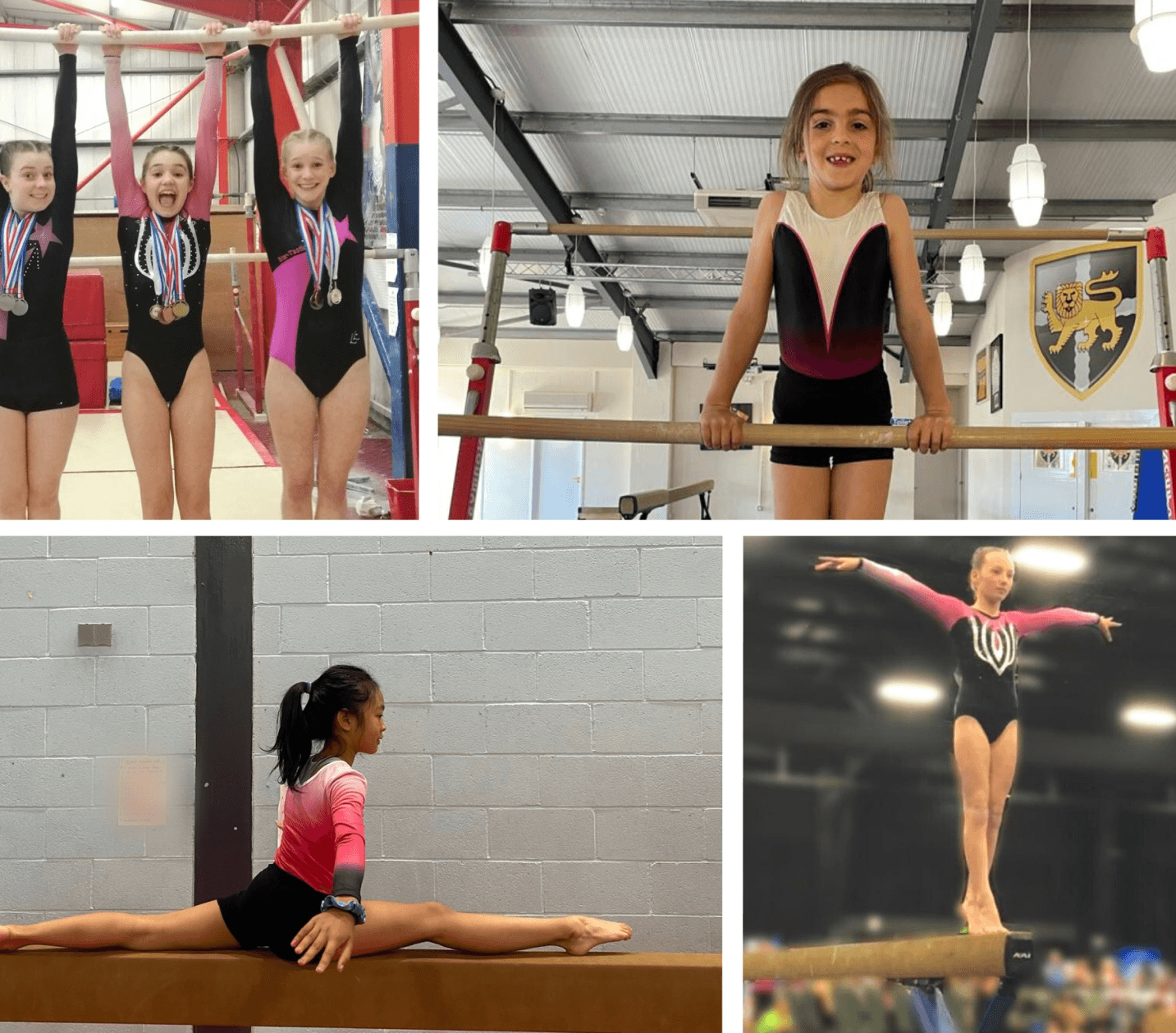 Classes for all ages & abilities
We offer diverse classes for all ages and abilities. Our unique Star-Tastic Proficiency Award scheme motivates and boosts gymnast confidence through 7 levels with sub-levels.
Book a trial
Qualified coaches
At Star-Tastic Gymnastics, our family-oriented team consists of qualified and experienced coaches, from Mini Stars to Squads, including Parkour specialists. All coaches undergo DBS checks, First Aid and Safeguarding training, and are insured with IGA.
Meet our coaches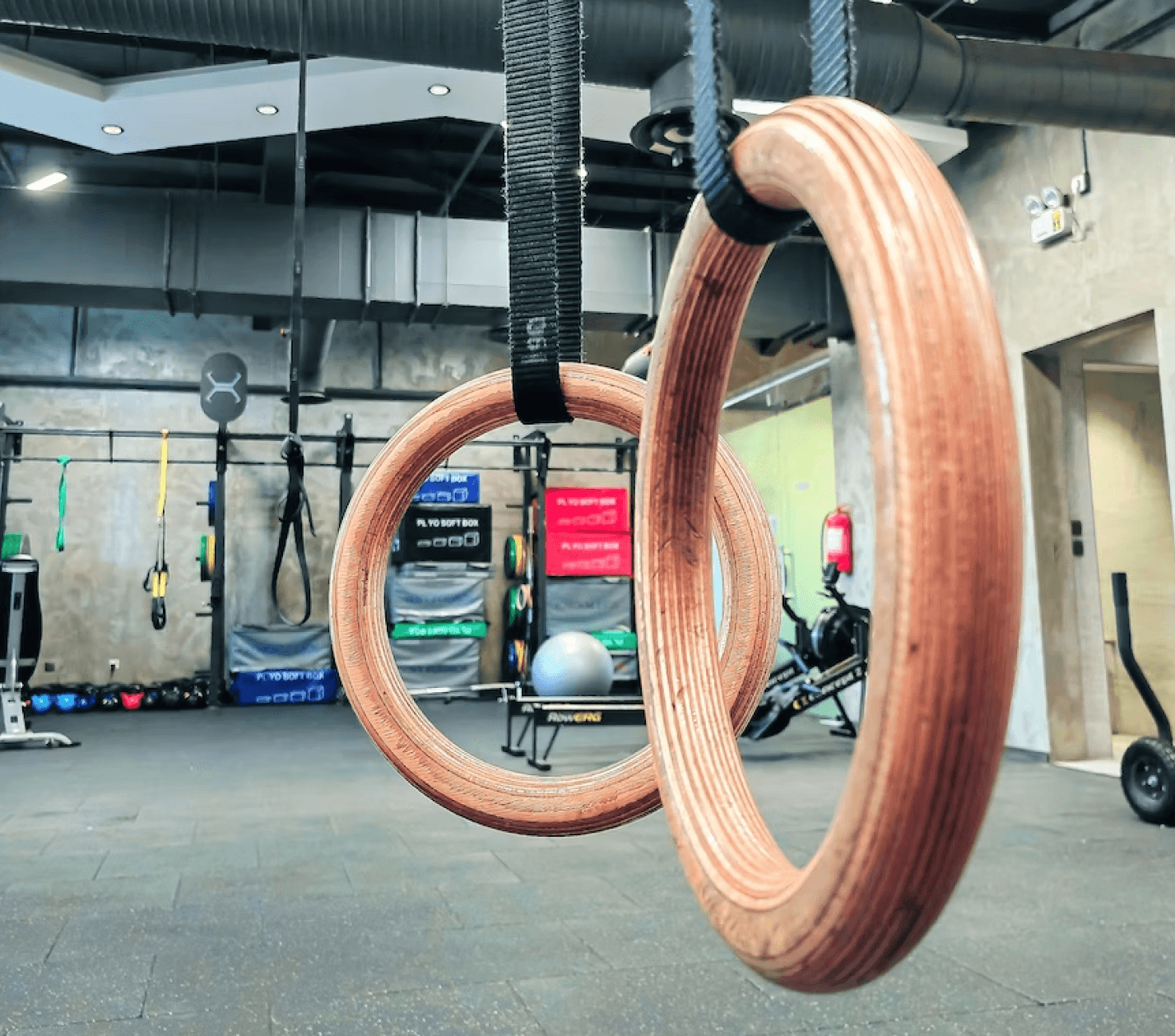 Premium equipment
Every Star-Tastic venue boasts diverse layouts and equipment, ensuring progressive, varied lessons. Our gymnasts train on equipment like bars, beams, trampettes, vaults, and air tracks, complemented by mats.
Book a trial
Leap into the Star-Tastic Experience
See the transformative power of gymnastics as your child grows, learns, and thrives in a supportive and energetic environment.
Book your free trial today!
Get Started!